SiteCare Pro – website maintenance company with office in Naperville, Illinois, helping businesses across the globe with website maintenance, support and security services. Our team of website architects not only build websites but take utmost care, protect, clean, and maintain them, too.
Our professional website services are available for start-ups, SMEs, corporates, government & agencies, and has satisfied clients across USA, Dubai, and Singapore. We have been providing tech projects and solving tech issues for clients since 2010.
So when you choose SiteCare Pro as your web solution partner, you'll get a customized plan that suits your company, your requirements, and your goals. Our team is made up of marketers, designers, developers and website architects, who can provide with quality solutions to support your needs. We know what it takes to get real results.
OUR VISION
Our core value is to create value in what we do for our clients.
Value for a website and the products that it delivers increases when website has enough content that is not only informative but also attractive and precise in expressing what it delivers. Maintaining a website involves multitasking abilities as many aspects of maintenance have to be tackled at the same time.
Content creation and updates are the main jobs of the webmaster, but things like spam clearance, security, administration, responses and clean up hacked sites take up the precious time that could be spent in creative and development tasks.
Partner with our website maintenance company for the basic routine tasks like spam clearance, hacks and errors to get the maximum time and benefit out of the website.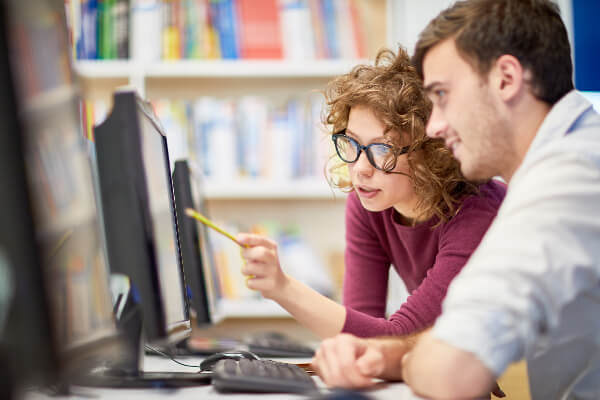 Troubleshooting issues, theme and plugin updates, database management, website virus removal, virus, spyware, malware & ransomware removal, page speed optimization, website security, and website backups are all included in our website care plans.
Improving your business through meaningful innovation
Customer business improves when their website is updated regularly with latest products or services and information. WordPress modifications, optimization, staging services for eCommerce websites, version controls, cloudproxy firewall and other services are provided to ensure that the customers spends his mental and physical energies to creative development and innovative marketing of their website.
Security monitoring and cleaning up of hacked website are the most important issues to be tackled very carefully.
By providing off-site website backups, 24/7 security monitoring, regular updates of themes and plugins and regular performance checks, we take care of the routine tasks of maintaining the website.
JOIN THE TEAM!
Our experts are waiting and ready to solve your problems. We will run a quick security scan on your website and advise you of infections (if any) and fixes to be applied. A good backup strategy with quick restore capability is a must for all websites. We set up a backup system in the cloud with easy one click restore, at affordable rates.
Check how fast or slow your site is loading across popular browsers with a decent internet connection speed.
Discover how we can help you! Learn about our website maintenance and support services