Your website is the key to business success. It deserves complete protection from all malicious cyber threats, unauthorized access, hackers and malware. This is where SiteCare Pro can help. As your tech partner based in Naperville, Illinois, we take a proactive, preventative approach to protect your website, reputation, and visitors against cyber threats. Our website security and website infection protection services are available for start-ups, SMEs, corporates, government & agencies, and has satisfied clients across the USA, Dubai, and Singapore.
Your website safety is our priority. With SiteCare Pro as your partner, you will never have to worry about website security and protection anymore. From malware detection & removal, website backup, and infection protection – we can handle it all.
What You Can Expect In Infection-Protection Service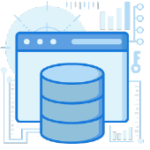 Identify Security Issues
We look for infections on your website using automated scripts and tools, and flag the infections and suspicious codes.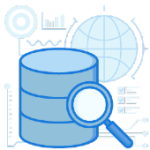 Remediate Security Issues
Our experts are available 24/7 to clean your website when hacked while keeping you informed. We remove the malware infections by automatic and manual removal of malicious code. On completion, you will be informed about the updates and post-hack measures.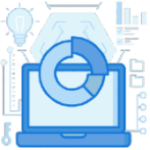 Configuring monitoring
Constant monitoring is done to detect website hacking and communicated to you for taking immediate action. Any suspicious content on your website will be flagged, without disturbing the availability of your website.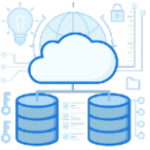 Deploy Protection
We provide protection platform to prevent unauthorized access and cover security updates. Incoming traffic will be processed and appraised. Malicious requests for unauthorized access will blocked. A detailed report will be provided about the blocked sites.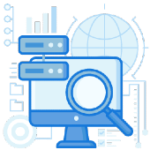 Optimize Performance
Slow loading of website results in poor user experience. We work on speed to improve access to your website and reduce costs of server management.
Servers sever the majority of your website content to reduce the load on your server.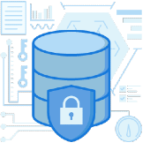 Check if Website Blacklisted by Google
Back-up of your files are created automatically and a change log is done before website malware removal. Our analyst will perform all cleanup steps by accessing your site using FTP and database administration tools. On completion, our analyst will confirm site functionality and submit all blacklist removal requests on your behalf.
Protect your website and investments today. Our experts are waiting and ready to solve your problems. Learn about our website infection protection services. Call 901-201-4649