Are you looking to fix minor issues that is troubling your website like – content or image changes, CSS style change, fix plugin conflicts, fix internal server error, do theme updates, set up SSL HTTPS and so on?  Then you need immediate website repairs. It's best to leave these tasks to experts in the field, because they understand what to do, how to do it right and in a proper way. SiteCarePro has been providing website maintenance and website repair services since 2010. We quickly fix the minor issues that are troubling your website.
Your Problem is FIXED or Money back. 100% Guaranteed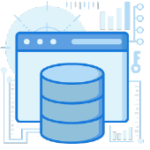 HTTP Errors
HTTP errors can be a big frustration to website visitors. We fix all HTTP errors such as 401 (Unauthorized), 403 (Forbidden) ,
404 (Not Found), 500 (Internal Server Error)
504 (Gateway time out).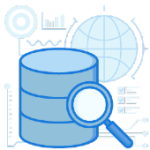 Long Metadata
Page titles get cut off by most search engines and web browsers if it exceeds
70 characters. We make the page titles clear and tell visitors what the page they're visiting. Similarly for your Meta Descriptions, the character count maxes out around 155; any words exceeding that count will be removed and replaced.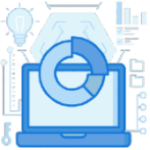 Missing ALT text on images
We filter through the images in your pages and add in keyword-rich, descriptive titles to each of your website images. Search engines process text more easily than they process images. So your images may be overseen
by search engines, if they are
missing ALT text tags.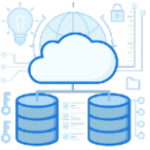 Expiring Domain Name
Review your current domain registration and renew it annually to make sure your site isn't deemed as 'spammy'. As search engines return results of websites that are active and long-standing.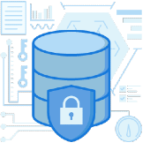 Duplicate Page Content
We ensure that you are using unique metadata (titles and descriptions) for each of your pages. We use tools like Sitelinerto scan your website and source out any duplicated content are available so that the same can be corrected.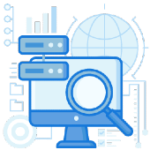 Long Forms
We check all the available conversion forms set up on your website. If these forms are huge hassle we make it to be concise enough by asking only for necessary information (ie: name, email address, company name, etc.) for your visitors to fill them out as these forms are meant to collect only enough data.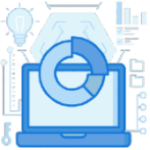 Too long on Text/
Too Short on Text
Review all page content to make sure that it is keyword-rich and provides visitors with relevant, interesting information about your products or services in a professional form. Remove unnecessary text unless it's truly relevant to what you are trying to convey.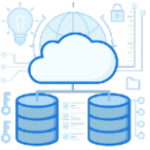 Avoiding Analytics
We review and try to avoid analytics available in your pages. The analytics counts each visit to your website, including your own, as real data and as a result, you'll damage the authenticity of your data.
Fix website errors quickly with the help of SiteCare Pro. Contact us at 901-201-4649 to learn about our website repair services and we'll do our very best to help you.