If a website is slow to load, customers could bounce from your site. This can lead to customer dissatisfaction, and can negatively affect user experience, the volume of website traffic, and SERP ranking. Need to fix your slow site? You definitely need expert help. SiteCare Pro is the tech partner you can trust for site speed boost service.
Reliable Website Speed Optimization Services
Our page speed optimization service will help improve the load time of your web pages and site's performance. We identify the page loading bottlenecks and fix them up to make your site load within seconds.
We are based in Naperville, IL, and we take care of all the technicalities of your website. Ask for our site speed boost service and find out how we can help you get your website loading fast.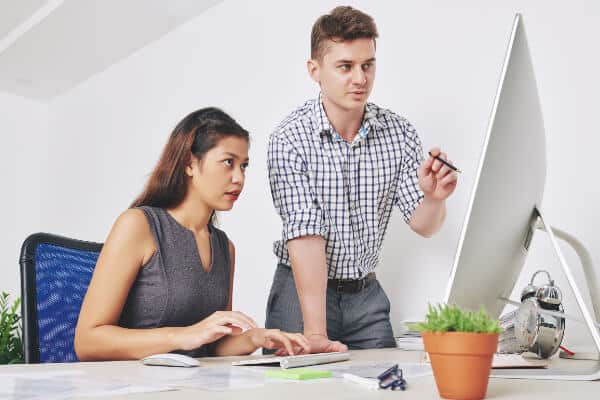 Our commitment under this service:
Minimize HTTP requests

Minify CSS, JSS files & COMBINE

Use asynchronous loading for CSS and JavaScript files

Defer JavaScript loading

Choose the right hosting option for your needs

Reduce and scaling image

Reduce the number of plugins you use on your site

Reduce redirects

Reduce external scripts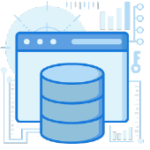 Minimize HTTP requests
Minimizing HTTP requests is done by checking the detailed report of your website so that your website speed increases. Our tool enables checking content on your page, number of requests and which file takes longer time to load, and rectify the same.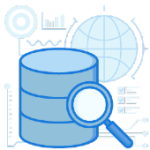 Minify CSS, JSS files and Combine
The size of each file is reduced on identifying the number of HTTP requests. By combining CSS and JSS files into one, reducing the number of requests, thus increasing the speed of the website.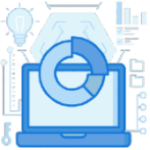 Use asynchronous loading for CSS and JavaScript Files
We check how CSS and Java scripts are loaded and ensure that all the scripts use asynchronous loading, so that your site speed increases.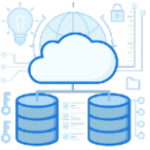 Defer JavaScript loading
We avoid and minimize the use of blocking JavaScript, especially external scripts. Scripts that are necessary to render page content will be in-lined to avoid extra network requests. This reduces the content to reduce the size and speed up performance. Scripts that are not critical to initial render will be made asynchronous or deferred until after the first render.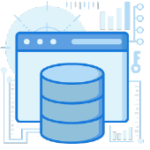 Choose the right hosting option for your needs
We review your website pages and decide which will be the best hosting option for your needs and the same will be informed to you to take necessary steps.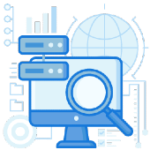 Reduce and scaling image
Our experts checks the entire page and ensure that appropriate file types are used for each image. This may seem like a minor concern, but the file types you use can affect each file's size.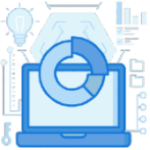 Reduce the number of plugins you use on your site
Our experts find out the number of plugins used for your page and clear cut all the unnecessary plugins. They analyze each plugin used and combine a few plugins
into one.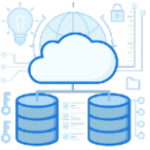 Reduce redirects
Our experts check all the pages and their links to check any redirection of the page. They regularly scan your website for old redirects that may lead to deleted pages.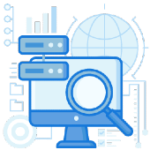 Reduce external scripts
Our team finds the external scripts used in your page, disable the unused scripts, styles and plugins, disable gravatars, broken link checker, unused jetpack modules. They replace social media posts with screenshots, avoid Google AdSense.
Let's get you on the right track with our page speed optimization services! To speak with our experienced team, give us
a Call at 901-201-4649