Is your site is well-optimised & secure? Have you updated WordPress, themes, plugins? Visit SiteCare Pro for all your website diagnostics and tune up service needs. We do minor fine tuning and fix a few issues and suggest practical insights for further fine tuning. We have been serving the clients on a global level since 2010.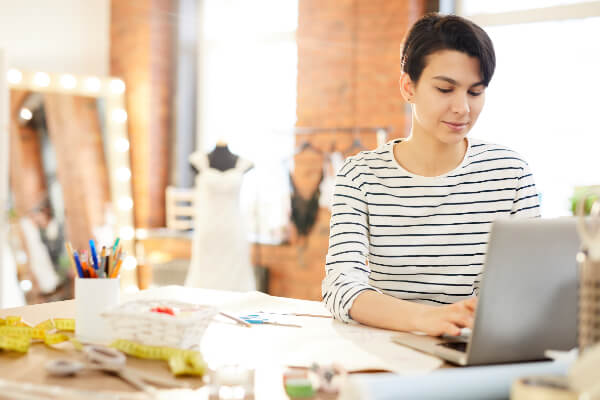 Our commitment under this service
From full site security audit to detailed plugin audit, you can rely on our team of professionals to provide you with quality website maintenance services.
Perform a full site audit

Take care of platform & theme updates

Do a detailed plugin audit

Do a site speed audit

Set up backup & 1 click restore

Do a full Site security audit

Give you a full tune up report
Site Diagnostics & Tune Up Service Includes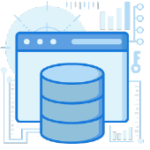 Site audit and updates
We audit your site by looking into core files, themes, plugins and other components used in the site and update them to the latest version. Site functioning check will be performed.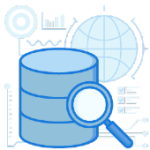 Plugin audit and updates
We work on your WordPress site to audit plugins and retain only the ones you need. We update the plugins to their latest version and ensure the working of your website.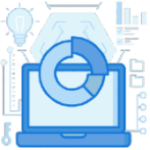 Speed audit with recommendations
Slow loading sites appear later in search results. Users lose their patience waiting for the sites to load. We perform audit to give a report and practical solutions to fix slow loading sites.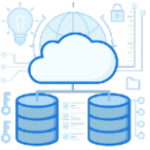 Back up & 1 click restore
A good back-up plan ensures peace of mind. We set up an automated daily cloud back up and restore system for your site. We ensure quick and easy restoration of a site in the event of a potential problem in the site or the server.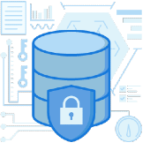 Detailed security audit
We fix malware issues and security vulnerability of your site with a detailed security audit. We recommend preventive measures to be taken to make your website hack-proof.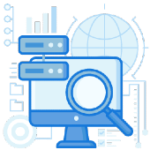 Summary recommendations
We provide you with a detailed report of our audit analysis. We fix issues and suggest further improvements and recommendations to take your site to the next level.
Next time when you have to perform full site audit, contact SiteCare Pro. We'll diagnose and rectify the problem as quickly as possible.
Visit us for quality site diagnostics & tune up service! We are just a call away.Call 901-201-4649