When it comes to the security of websites, it is important to implement strict security rules. If your site is hacked or infected with malware virus, you must partner with the best company that provides website virus removal services. Our experts at SiteCare Pro provide promising and affordable infection removal services, by repairing damage caused by hackers, and finding and removing all malware from your site, and securing against future cyber-attacks and spam.
Our experts check your website for malware installation. Though hacking is common in recent times, leave that worry to us. We ensure the security of your website and customer data.
What You Can Expect In Infection Removal Service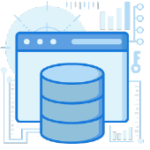 Daily website Scan
Both your website and your customers are safe with our daily scanning routine.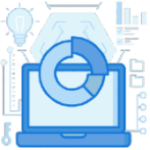 Prevent future attacks
We block attacks by filtering malicious traffic. We stop future attacks and speed up your site.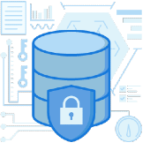 Internal Server Errors
We perform regular checks of internal server errors. We take necessary steps such as reload web page, clear your browser's cache, delete browser cookies, etc.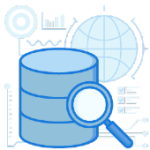 Auto-fix any Hacking
We help our customers identify and clean hacked websites. We guide you through the procedure to restore your site back againthrough the procedure to restore your site back again.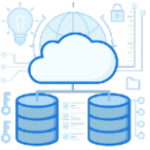 Misconfiguration
Improper server or web applications leadto various flaws. We configure server to prevent unauthorised access and perform periodic audits. We disable administrative interfaces debugging use of default and unauthorised passwords.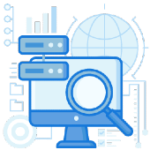 Keyloggers
Keyloggers, called a keystroke logger or system monitor, creates records of everything you type on a computer or mobile keyboard. It will be used to avoid hackers.
Protect your website from malware with our website malware removal services. Do you have any questions on how to optimize website protection? Our experienced support team is here to provide assistance. Call 901-201-4649.