If your website functionality is damaged, you should be able to back up your website's important components without losing anything important data. A good backup strategy with quick restore capability is extremely important for all websites. As a tech partner renowned for providing website security and data recovery service, SiteCare Pro can set up a backup system in the cloud with easy one click restore facility, at affordable rates.
Secure your data by backing up your website in the cloud with our cloud backup & recovery services.
Our Cloud Backup and Recovery Services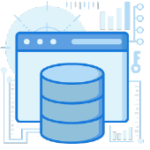 Secure, Reliable Data Protection
Minimizing HTTP requests is done by checking the detailed report of your website so that your website speed increases. Our tool enables checking content on your page, number of requests and which file takes longer time to load, and rectify the same.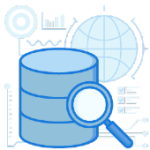 Automated Process
We completely automate the backup of the entire website and execute recovery process to full gain granular control.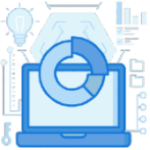 File Level Recovery
We check how CSS and Java scripts are loaded and ensure that all the scripts use asynchronous loading, so that your site speed increases.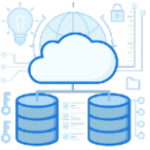 Point-in-time Restore
We rebuild data center and cloud environments from any point in time using our technology.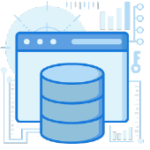 Application Consistency
We restore data with application consistency using VSS snapshot (Windows) and freeze (Linux).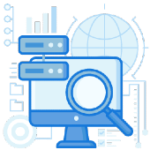 World Class Customer Support
Our experts are available 24/7/365 at no additional cost. Our teams can help design, test, and execute data protection strategy.
If you need help with data recovery, contact SiteCare Pro. We are just a call away. We are here to fix your tech problems