Just as we often take up cleaning up our house or garage, we are now getting used to cleaning up our phones from cache and unwanted photos and videos that fill up our phone memories. Website cleaning is also as important as cleaning a house, garage or a phone.
Cleaning up a website involves removing spam messages, checking for security breach, clearing unwanted posts, etc. Following a few procedures from time to time can help in maintaining your website and protecting it.
Check links in your website:
Checking links of your website is an ongoing process and this way you can identify and rectify your broken links immediately and keep your website alive. Both internal and external links have to be checked. Any broken links can be fixed immediately.
Analytics Data can help in decision making:
You analytics data can be a base on which you can decide where you should be starting. It can be cleaning up the content or going for new ventures. Web analytics gives a lot of information about the visitors like how they landed on this page, where would they go next, how they would exit from the current page and what type of device is being used by them to view your website.
Such information can help you decide on what kind of venture should you go next. For example, if your website is frequented on mobile phones, you can think of making it more mobile friendly. Cleaning up unwanted content or giving more information on particular pages to make the visitor stay longer at that page and other changes can be made on the basis of information obtained from analytics data.
Compatibility on all kinds of devices:
View your website in various devices and do internal user testing to find out how the links work and the information is viewed. Your content management software and marketing automation tool are responsible for how your website looks in various devices and browsers. Once you have checked the website on all devices and browsers there is a better understanding of the end-user's point of view. You will be able to understand the problems and discrepancies faced by the user and adopt corrective measures.
Deleted unwanted and outdated  content:
After a certain time period, some content may no longer be required or relevant. If outdated content is maintained in the website, it gives an impression of not being up to date. The viewer might go for another website that is seemingly updated and with more recent information. This kind of content may require some changes or may have to be deleted altogether.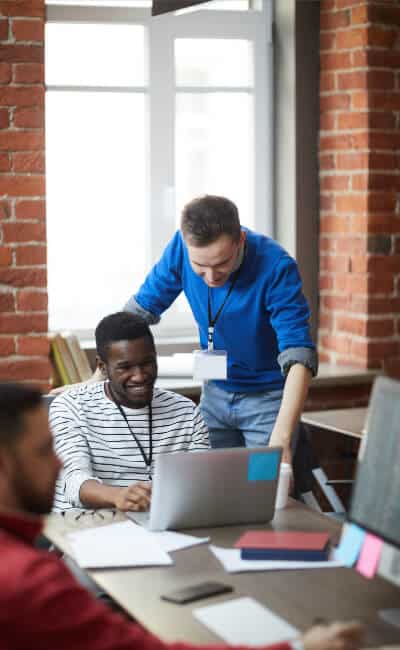 Check and clean up drafted and unpublished content:
Sometimes, some content might have been drafted and never published for various reasons. Look into your Draft folders and Trash folder and decide how to go about the content. Once these are cleared, it would be easier to find existing content and also update the website smoothly.
Check Images in your website:
Each and every image needs to be evaluated and updated if necessary. This is important as some images may have outdated theme or background which can given an outdated look. For example, in a holiday website, if the image of an airport looks about 5 years older than what it is now, it takes the visitor away to another website. Check the accessibility of images and their links. The thumbnails might need a brand refresh.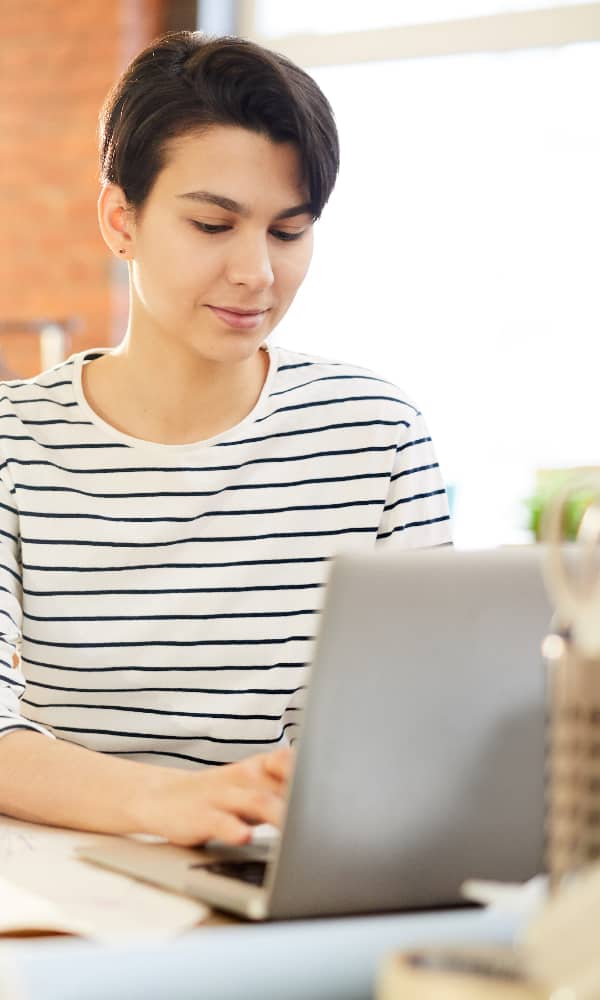 Update content tags:
For content websites and webpages, tags are very important. Check the tags and see if they still hold relevant to the content. Organize your website content with categories and tags so that internal website searches lands the users at the right webpage at any time. Tags are important as they bring your content to the search engines and takes your visitors to another page of your own website, keeping them in your site for a longer time.
Update usernames and passwords:
Check your passwords and keep changing them regularly as overtime people may start to guess your passwords. Ensure that the right people have access to the content and tools in your website. Sometimes the team members who access the website tools may change or some may leave the organization. This makes it imperative to change the passwords.
Once all these have been done the website is revamped and clean. Some of these maintenance tasks may be boring or tiring and might have been postponed to give priority to other development and creative tasks. Once in a while this kind of revamping the website is necessary to keep your website or business going.