Getting a web host provider can be challenging, as one would try to fit in as many features in the minimum price package. For this you must know what to expect from your web host provider so that you can leave those tasks to them and focus on creativity and expansion of your business.
Some of the important features that a good web host provider would give are as given below:
Bandwidth and Disk space: The amount of storage space allotted for your website by your web hosting provider will be used to store all your website files like text, images, videos and audios found in your webpages. Bandwidth is the amount of traffic allowed access and leave your website. Accessing your site means that when a visitor types your website name in his browser and gets to see your website content. Leaving means the visitor gets something like image, audio or video or downloading a file. Images require a lot of bandwidth and storage and videos require even more. Decide on how much storage and bandwidth you need before going for a web host provider.

Website creator and FTP: If you do not have scripting experience then look for a hosting provider who gives you a variety of templates and you need to just add your text and images. The free web hosting provider offers a free website creating application with a choice of templates which you can choose from. File Transfer Protocol or FTP is a protocol that helps transfer files from your computer to the free web hosting server or vice versa. Ideally, free web hosting provider should offer 24/7 unrestricted FTP access.

Email in the website: Webhost provider must be able to offer email services too, so that you can set up email accounts under @yourdomainname.com. It becomes easier to login and manage email accounts using your own web browser. Including POP3 and SMTP access enables setting up and accessing those emails in mobile devices too.

Pricing: Free web hosting services are available on the internet. Most of the basic features are provided by the web host and do not force any banner ads on your website. The payment you make is for launching your website and making it work and not for the web hosting provider. However, the web hosting provider may have package deals in which add-on features like taking up routine jobs, Uptime, security and other features come in for a price or plan.

Multiple domains: Ensure that your provider allows you to host a number of domains through the same hosting account so that multiple sites become easier to manage.

Check the Uptime: The span of time the servers are in use is the Uptime and it is measured in percentage. The web hosting providers may promise a lot of Uptime but may not meet the expectations in reality. Apart from Uptime, security features included in the plan must also be considered before choosing the right plan for your website.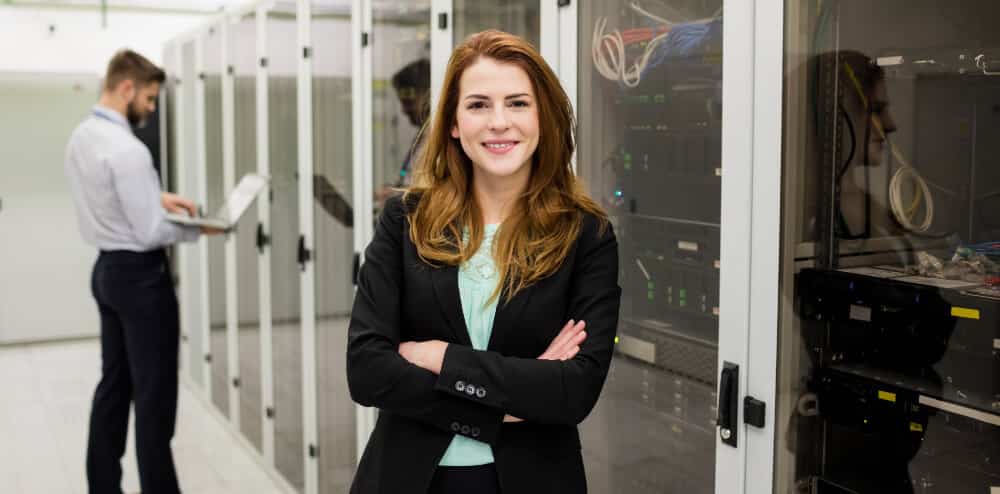 Continuous support: One of the most important aspect of web hosting is to provide 24/7 support. The support can be live chat, email or direct phone call. Online reviews on social media or forums can give you an idea about the support rendered by various hosting companies.

Pre-installed Apps: Providing pre-installed apps by a web host provider can make your job of building a website very easy. The control panel, the most basic among all apps, makes it possible for you to control complex server processes on a user-friendly interface.

Database support: You need to choose the kind of Database management support that you are comfortable and suits the needs of your website. There are various DBMs from which you can choose. Web host provider would support a range of DBMs.

Types of programming language: The web host provider offers support for server-side languages according to the business preferences. You can also choose a particular language and later change it.

Regular back up: Your web host provider must be able to have multiple backups of your files and databases and these are vulnerable data once they are on the internet. Automatic and regular backups are usually provided by the web host providers.