Google analytics places a block of JavaScript code on your website pages to track its operation for Analytics. The information obtained from various webpages is used to construct reports like Map Overlay, Browser and Referring Sites reports.
Google Analytics is very useful in many ways which makes it one of the most popular digital analytics software. Valuable insights are made available that can help you decide and plan the success strategy of your website and business.
Some of the most important benefits of Google analytics are given below.
It is free of cost. It can save a decent cost of your website building, while providing you with important numbers, statistics and other information of the users.

The collection of data is automatic and reduces considerable time spent on the analysis of the information. Simply copying a piece of code on your website can setup Google analytics will get Google Analytics to collect data from your website and make perfect reports. These reports can be accessed immediately, too.

Google analytics can also create customization reports. This can be done by using drag and drop interface. Dimensions and metrics can be picked by the website owner and specific reports can be viewed immediately.

Google analytics provides easy integration with other tools and platforms with its clear and usable interface. This feature works for Smartphones and Tablets also.

Google Analytics has a powerful integration with Google AdWords and when linked together the information gives you insights about the user behaviour and AdWords campaigns can be planned accordingly.

Internal site search can be measured using Google Analytics. The internal site gives information about the requirements of the potential customers. You can change or add subject matter according to these requirements to attract more customers.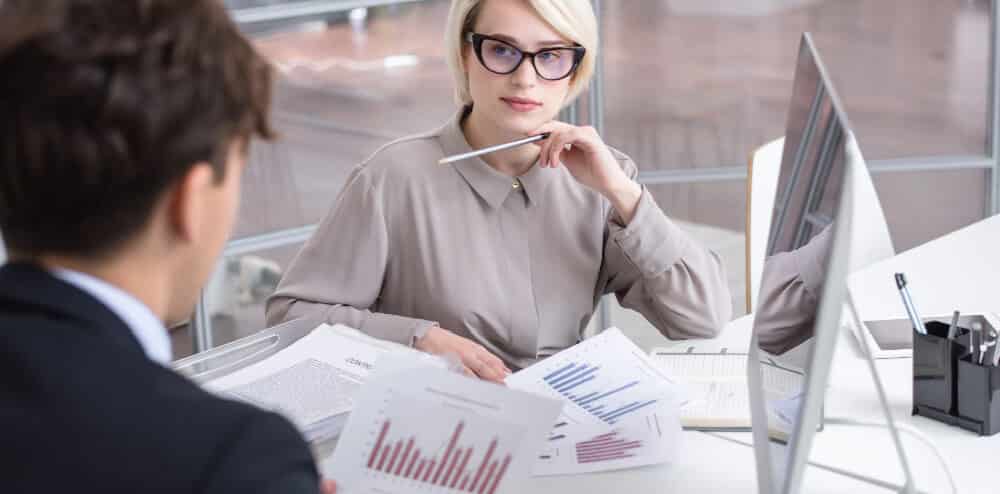 Google Analytics also gives information about the reason behind the visitors bouncing off the website. High bounce rate can be identified easily and immediate action can be taken about it.

Google analytics provides information about the age, gender, interests, location and device about your visitor and also helps in understanding the channels that drive most traffic to your website. The personal visitor information helps in planning the type of content and products or services that the visitors might be interested in.

Google analytics helps in understanding the preferred social websites by the users. This information is useful for Ad campaigns, website presence in social media and the budget required for them.

Target audience information also provides insights into the type of content to be written in your website. Blogs, infographics and slide shares are added values and these have to be planned according to the requirements of the customers and users. Google analytics can provide the required information that can be used to determine the type of content for your website.

Google analytics helps you to track the progress of your business by assessing the number of goals like making a purchase, downloading an ebook, subscribing to newsletters or filling a lead generation form.
Google analytics helps in overall improvement of your website and business as it is highly relevant solution for providing information and reports about your website.