Once you have built your website and you have made it visible publicly, you need to ensure that Google finds it too. Google may not find it randomly, but when you search for certain keywords used in your website, Google must be able to list your website in its search results.
How does Google know if a new website has been launched?
Google has its automated software and calls it Robot or Spider. These robots or spiders "crawl" through the internet stuff and can detect new websites and also new entries and updates of existing websites. The robots and spiders also collect all the types of information a website has and sends the information back to search engine like Google for processing and indexing.
Once the information is indexed, i.e. filed up, the search engine looks through these indices so that it can give relevant results when a person performs an online search. The ranking of website displayed in the search results is based on the popularity and value of the website. There are various other factors like keywords used in the website, frequency of update of content, quality of words used in it, social presence, etc that determine the value of the website.
Although Google has its own robots, it is recommended that you submit your website to the search engine via Google Search Console. When you submit your website, it is important that you submit separately to other search engines like Bing. There is no automatic exchange of information of submitted websites among search engines.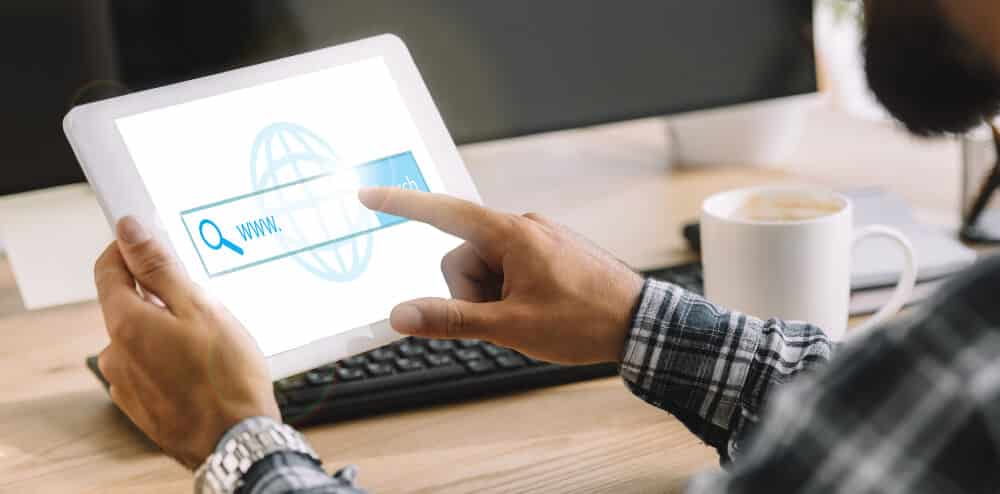 Some tips to improve your website ranking:
First Google will get to know your website. It needs information like how new your content is, how often the content is updated, keywords used in your website, whether the topic is relevant to the content, how popular your content is and so on.
Some tips for improving the ranking in search engines are as given below.
Keyword usage: Keywords are the words and phrases that form the main topic of your website that appear again and again. If your website is about jewellery, the word would be used many times along with other related words like necklace, earrings, etc. When Google robots crawl through your website, the words that occur more number of times are identified as keywords. Google keyword planner can give ideas for keywords that you can use in your content.

Use keywords in Meta titles and meta descriptions: Google search results always present the page title and descriptions instead of actual content of the page. Using keywords in the title of content and in the page description can improve the ranking of your website.

Use social media: Open an page in social media in your company or website name and keep posting updates that are done on your website. This way your website's presence becomes widespread.
How to check if Google has found your website?
A simple check is possible to find out whether your website has been identified by Google. Just type your website address in Google search bar. If any of your pages appear, your website is found. If none of your pages appear in the search results, it means that Google crawlers have not yet reached your website.
To speed up the crawling process, submit your website to Google Search Console. If you have already submitted and the results do not show your website, then resubmit your website URL to Google again. If your website is password-protected, then search engines cannot find it. So, disable your password protection before resubmitting your website URL.