Content of a website is the main body of information about the business. It also reveals how much of involvement and knowledge the business owner shows on his business. The presentation of the content is very important for conveying the message and information of the website and its services. Some of the ways to present content are listed below.
Blog posts:
This is the main type of content marketing. Blogs can be written about the products and services in which links provided can lead to the sale or service request. Generally, blogs do not contain too many images and are kept short and precise.
Blogs can be written as general informative articles. It can also be reviews, lists or how-tos. Usually, people prefer blogs as it is more personalised. Inserting keywords in blogs in a natural way optimises the search engines to crawl to your website. Blogs are by large, the most shared content online.
Long form articles:
Long form articles are similar to blogs in terms of content and way of presentation. While blogs present information in parts, long form content is a standalone article and complete in itself. The length of the articles gives you the options of using a lot of keywords, more number of times. Sharing of long form articles on social media eventually results in more traffic to your website.
However, a lot of research is also essential for this type of content. Long form content can be created from scratch by in-depth research or use an already existing content by updating with fresh and increased resources.
Original research:
Original research attracts a lot of shares as people prefer well-researched and truthful articles rather than re-written articles. This is good for search engine optimization too. Inbound links are also easier to get through original researched articles. This can be time-consuming and costly too.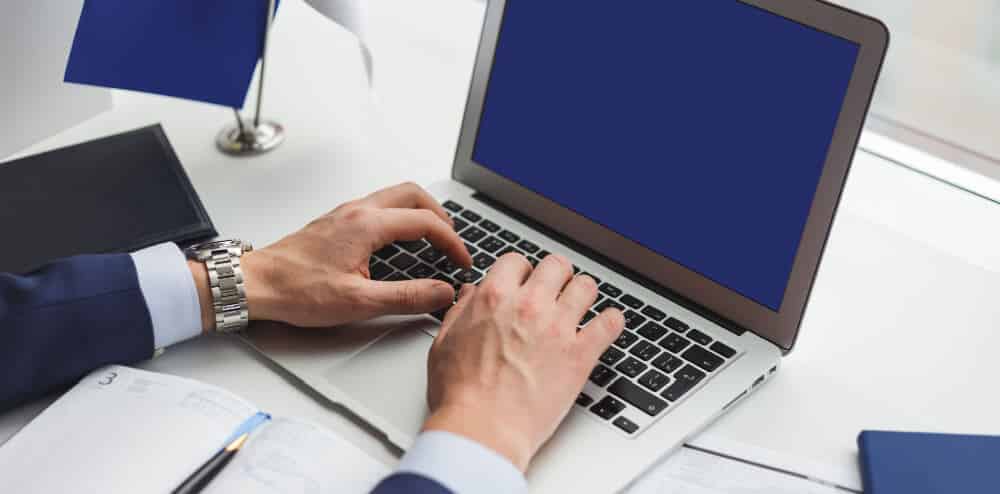 Videos:
Videos are preferred to most content by all age-groups. It makes it easier to understand and is self-explanatory. Videos are shared a lot, especially in mobile device users. Videos are great for business as the audio-visuals can be used for instructions, brand awareness, users' testimonials, user satisfaction and surveys. Campaigns, slogans and other ways of tapping popular culture or social norms can be used in videos.
Infographics:
Infographics are pictures that use a combination of text, symbols and clip art images to convey the message. This type of content cannot be ignored as they are colourful and have texts of different sizes. Infographics create a linkable and shareable resource.
Images:
Images are the easiest to create and also to share. Images are eye-catchers and convey the message very quickly. Various tools are present in the internet and various types of images that can be made. Images can be of products or happy customers or current topic that is connected to your product or service.
Case studies:
Case studies are basically showing the growth of your customer by using your products. It gives you the chance to actually show off that you are doing right and build trust and authority. It helps create a niche-specific content and highlight your competitive advantage.
White papers and Reports:
Most buyers tend to share white papers with their colleagues and bring you more business. They may not be the marketing pitch but they certainly aim to help target audience get better information. White papers generally focus on key issue, use in-depth research, give valid proofs of claims, include charts, graphs and pull quotes and have a call to action so readers know what to do next.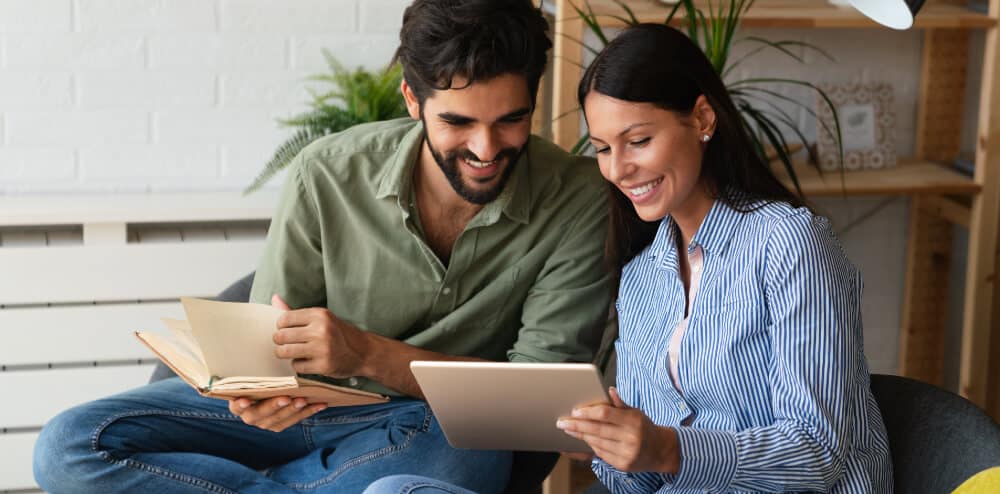 E-Book:
E-books are complete in itself in terms of information or instructions. They are easily shared between users for the purpose of information.
Webinars:
Online seminars or webinars are effective as there is a personal contact between the customer and the business owner. Once products are demonstrated on the webinar, the business owners encourage questions from the potential customers to clear away doubts.
Podcasts:
Podcasts are very popular and let people access your content at their convenience. Podcasts of videos can be made audio podcast or presented as a blog.
Email Newsletters:
Email newsletters can highlight the content that you have created in other formats like audio, video or blog. Email newsletters are effective as they are repetitive and periodic and are bound to be seen in due course.
Each type of content has its own benefits. It is essential that while choosing a type of content you evaluate the purpose and the target audience before you decide.
Presentations or Slide shows:
While videos generally have a certain pace to go, presentations are usually seen and read at the pace of the user. The various images and infographics used in the slides help generate traffic to the website, increase the shares in social media and gain engagement on Slideshare too.
Quizzes and Polls:
Quizzes are generally a way to challenge the audience which the audience take up very happily. Polls also make the audience curious to find out how many more in the society stand by their point of view. Quizzes and polls are fun content and usually easy to complete. They get shared a lot online.
Checklists:
Checklists include tip sheets, worksheets, cheat sheets, etc. Key points can be taken from the content of your blog or a long-form article and checklist can be created.