Your website is an important business tool that serves as a link between your client and you, a listing, a display of your products or services, a sales pitch and an advertisement too. When your website is doing so many things for you, it is important that its appearance and wardrobe is kept updated on a regular basis.
Some of the issues that would make you decide on revamping your website and change the contents and the looks:
Results of the website are not as expected or as it used to be. The rate at which leads are generated might have gone down, traffic is more on other pages rather than the main page or when the traffic is not as much as it used to be.

There is a change in marketing strategy or in the manner of providing services or products of your business.

Website speed has gone down considerably due to large sized media files and other issues.

SEO aspects and keywords usage are not relevant to the current trend.

The website is less responsive and mobile-friendly.
The above reasons are the most important ones that help you decide whether you need to rebuild or redesign the website entirely or just refresh to make major changes in the way it looks and services it offers.
A complete overhaul in code and presentation of a website is the main purpose of a full website redesign. Redesigning a website is like rebuilding whole house after breaking it down. The pages are restructured UX-wise, new modules and functionality are incorporated, information is updated and a new CMS is introduced.
Website refresh leaves the core of the functionality of website and code as it has been all this while, but changes the way it appears. New colour palette and typographic changes are applied and some small UX-tweaks are added to individual page templates.
However, redesign of a website needs to be worked out after strategic planning. The following steps can help in effective conversion of the website.
Understand target audience to determine what to prioritize on the homepage

Prioritize test hypotheses to solve issues that come in the way of conversions

Set up controlled split tests to ensure the changes are useful and give the desired results

Analyze the insights from data to make the necessary changes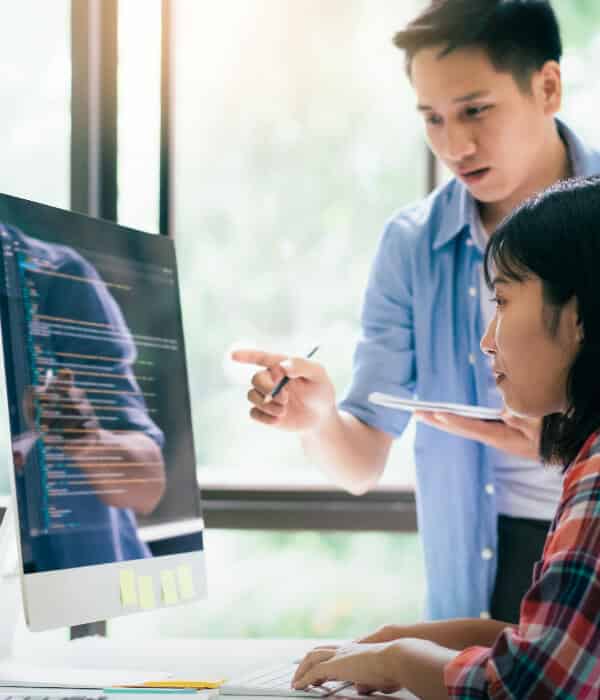 Issues that need to be changed include:
Merchandizing and eyeflow – order in which products and services are presented on a webpage

Presentation of images and videos on the page

Templates of product/service pages

Content and looks of the landing page

Value proposition statements of products and services

Forms like lead generation, shopping cart and checkout

Copywriting and placement of ads

Appearance of trending offers
An effective website redesign can result in following changes in your business:
The website becomes much more user-friendly.

The website is aesthetically more pleasant, making it more attractive.

Website is kept up-to-date and relevant to the current demands and markets.

New products and services are highlighted.

New technology is used in the redesigned website, which helps in retaining old customers and increasing conversions.

The new website is more competitive, faster and SEO friendly.